WINGET PRESSURE WASHERS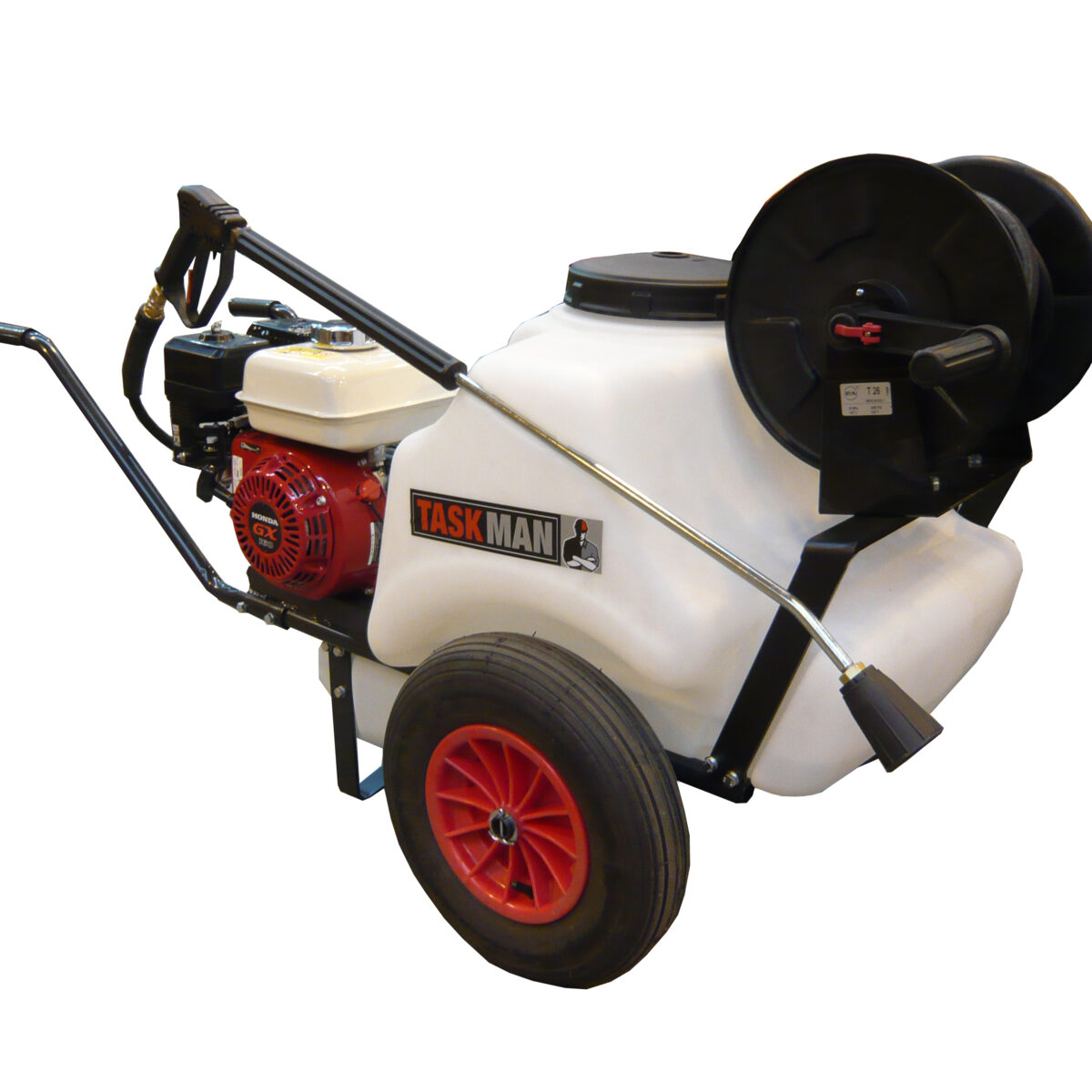 A range of Professional Pressure Washers with output pressures between 1350psi and 3000psi.
Powered by genuine Honda petrol or Yanmar diesel engines.
All pressure washers come with High Pressure Hose, Heavy Duty Lance and Suction Pipes.
Portable yet heavy duty for ultimate toughness and longevity, all pressure washers are fitted with interpump units maximising their performance and reliability.
Available with a tubular box frame or on a wheeled trolley.
Designed and manufactured in the UK.
View our range below, or contact us if you need some advice.
Please see each model below.
Brochures
Products
WINGET MINI BOWSER

CAPACITIES:
Output Pressure
2250psi / 150 bar
Tank Capacity
125 litres
Output Volume
8 litres/min

WINGET PW100 PH11

CAPACITIES:
Output Pressure
1500psi / 100 bar
Output Volume
11 litres/min

WINGET PW140 PH12

CAPACITIES:
Output Pressure
2000psi / 140 bar
Output Volume
12 litres/min

WINGET PW140 PH12T

CAPACITIES:
Output Pressure
2000psi / 140 bar
Output Volume
12 litres/min

WINGET PW150 PH12GC

CAPACITIES:
Output Pressure
2250psi / 150 bar
Output Volume
12 litres/min

WINGET PW150 PH14

CAPACITIES:
Output Pressure
2250psi / 150 bar
Output Volume
14 litres/min

WINGET PW200 DY15E

CAPACITIES:
Output Pressure
3000psi / 200 bar
Output Volume
15 litres/min

WINGET PW200 DY15ES

CAPACITIES:
Output Pressure
3000psi / 200 bar
Output Volume
15 litres/min