Since 1908, WINGET has set high standards in the manufacture of construction equipment. All of our concrete mixers and dumper ranges are manufactured at our production facility in Bolton, UK with strict control of the build quality and utilising heavy duty, high quality components. This results in market leading reliability that minimises expensive downtime and durability that ensures many years of hard-working service. A genuine, whole life, cost effective proposition.
These standards, when combined with our aftersales support and parts availability are appreciated by a significant number of loyal and long-term customers who appreciate the Quality and Service of WINGET.

"First of All… Second to None"
---
Watch the Winget Video
---
MAKING A DIFFERENCE
What makes the difference between a good company and a great company is great people, great products and great customer service yet it never takes anything for granted or stops working to improve all aspects of its business.
We promote a 'ONE WINGET' Culture where the Customer is at the heart of everything we do, developing relationships and working with our partners and suppliers to get things done to the best of our abilities.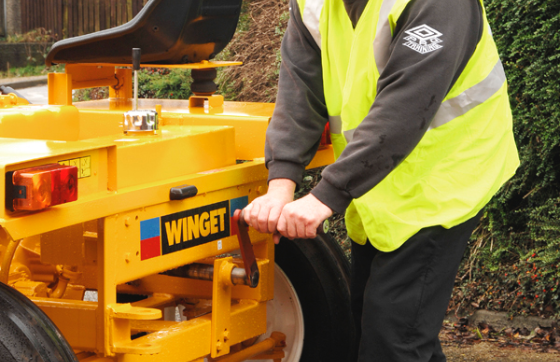 ---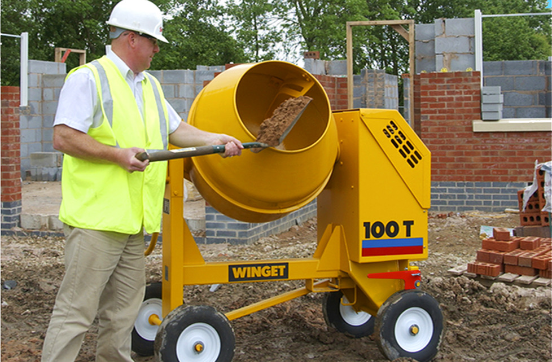 HOW WE DO THINGS
WINGET are ISO 9001 2015 certified and operate a quality management system demonstrating our ability to consistently provide products & services that meet customer, legal and regulatory requirements.
We constantly look to enhance customer satisfaction through our effective application of the quality management system and welcome customer feedback and participation in future product development.
---
Ask Us About This
We have significant resource available on our site, however if you need further assistance just 'Ask the Team'
Call us on +44 (0)1204 85 46 50 or email hello@winget.co.uk